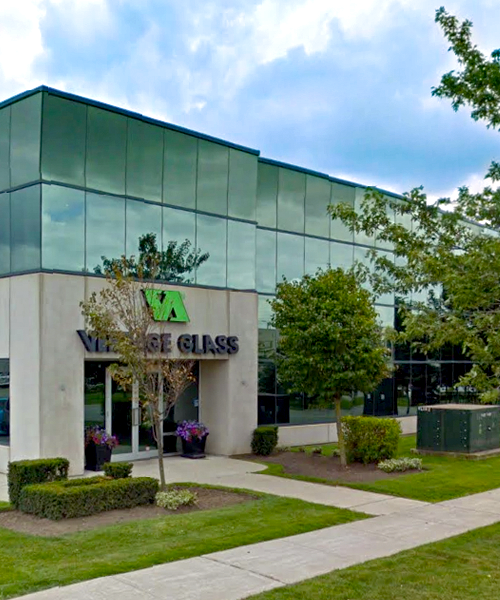 About Verrage Glass
A family owned and operated corporation with its roots in the glass industry for generations. Verrage was established in 1989 and has set itself apart as an innovative supplier and fabricator of fine glass products. For years we at Verrage Glass and Mirror have worked diligently to establish a strong relationship with our clients and suppliers alike.
Mission Statement
Verrage Glass is committed to be a supplier and fabricator of fine glass products. We are focused on supporting our customers by providing the highest quality products and services of exceptional value. We will continue to strive to exceed our customer's expectations in quality and product with special attention to time sensitive jobs.
The goal at Verrage is to expand our product offering by adopting new technology in the form of the latest machinery and new product creation. Our aim is to provide a pleasant environment that encourages our employees to be highly productive and professional with our clients.
As we continue to grow, our mission at Verrage will always be to provide exceptional workmanship, exceptional service and professional integrity.
Commercial Projects
Verrage Glass is your one-stop source for all your glazing needs. Our expert staff take you from budgeting to planning to manufacturing and to final installation.
Residential Projects
Verrage Glass offers a complete product line of glass and mirror to transform & enhance your home. Take a look at more of our residential projects and be inspired.
Safety
To preform safely and effectively, we focus on reducing the number of accidents, occupational injury and illness to protect our workers.